Welcome to Quality Auto Center
of Springfield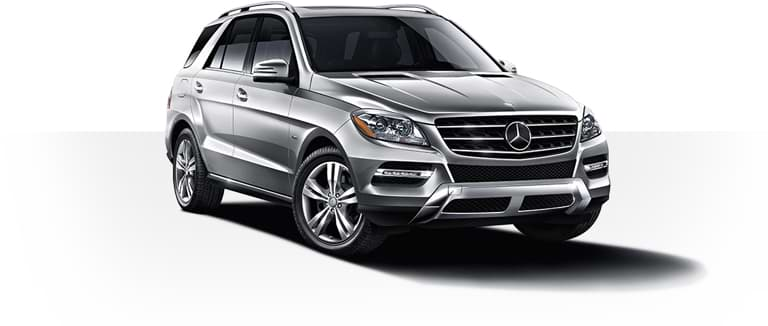 Welcome to Quality Auto Center
Quality Auto Center is a pre-owned dealership located in Springfield that specializes in highline and luxury vehicles. Our inventory is stocked with an impressive selection of vehicles that deliver refinement, comfort and performance. Quality Auto Center carries vehicles from all of the top luxury and performance brands. Visitors to our dealership will find models from Mercedes-Benz, BMW, Maserati, Audi, Land Rover, Jaguar, Porsche and more.
Quality Auto Center's Springfield location allows us to serve a wide area. We are here to help car shoppers all across New Jersey and the rest of the East Coast, including New York, and Philadelphia.
Quality Auto Center understands that our visitors have high expectations for the cars they are considering. We treat all our customers with respect and are ready to help them find their ideal highline car. Get in touch with our team to learn more about the vehicles we offer. Our inventory can also be viewed right here on our website. The Quality Auto Center website also offers information on all of other the services we have to offer our Springfield customers.
About Us